BART WOLTHUIS
I love to see how designers utilize different materials in what they create. It is very inspiring to see how the materials are incorporated, especially when they are used in a unique way, or if the material is not generally used for that application. The use of rebar to create the bowers at the Getty Museum, clinker bricks and stone in Craftsman Style homes, and the distinctive placement of stone by Lew French.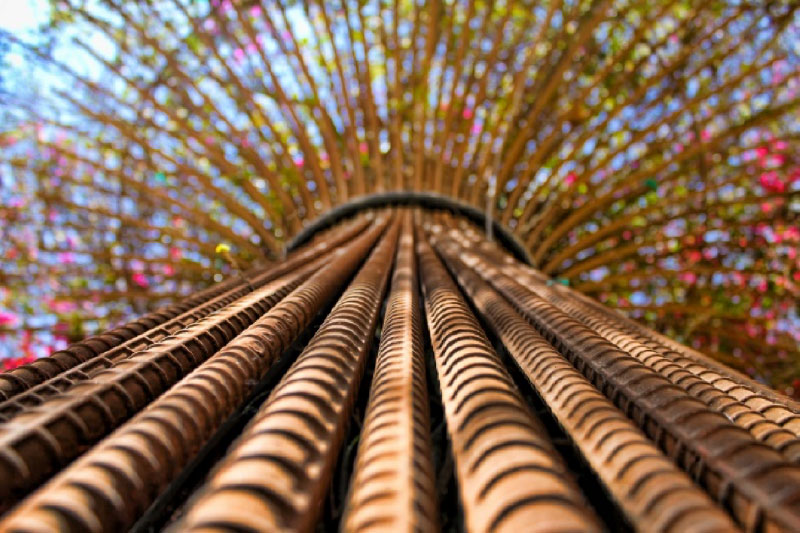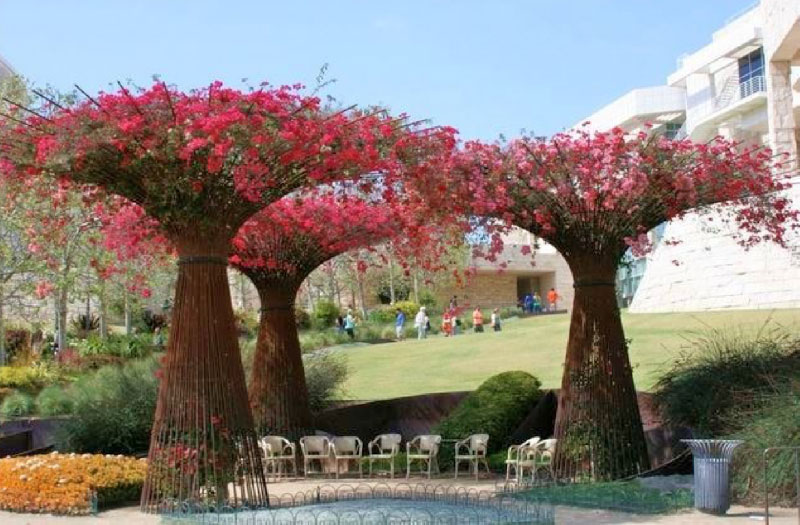 (Getty Museum – Los Angeles, CA Bougainvillea Rebar Bowers, by Robert Irwin)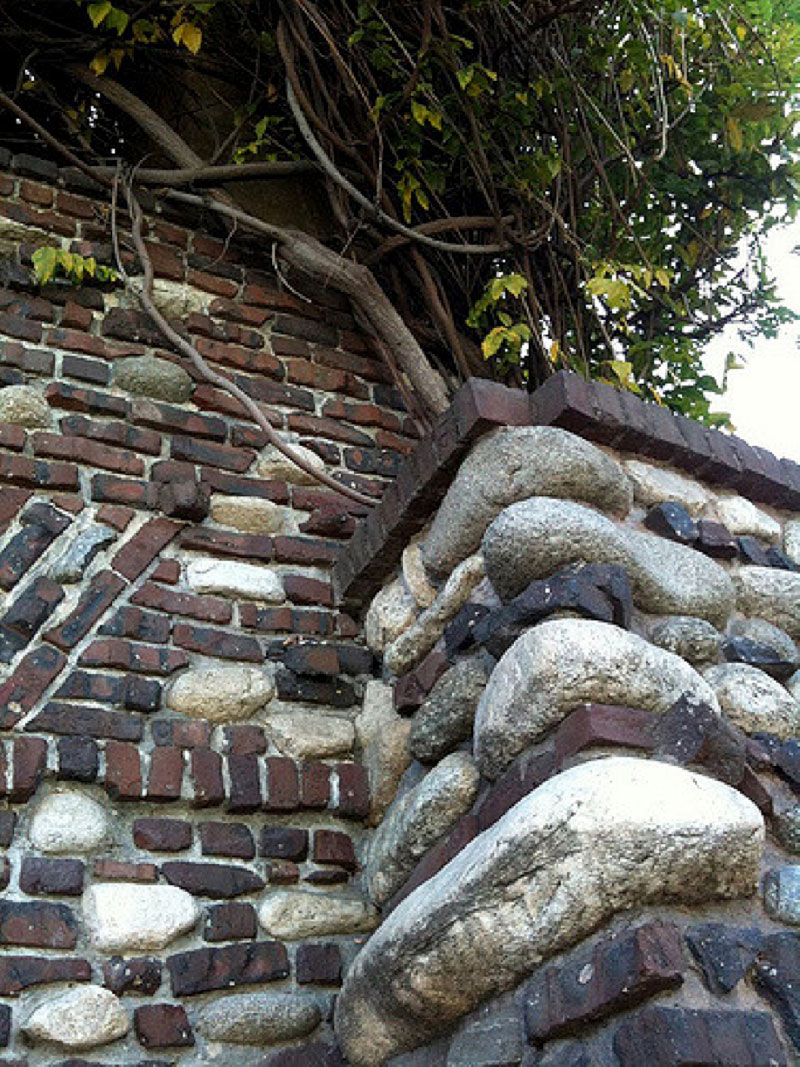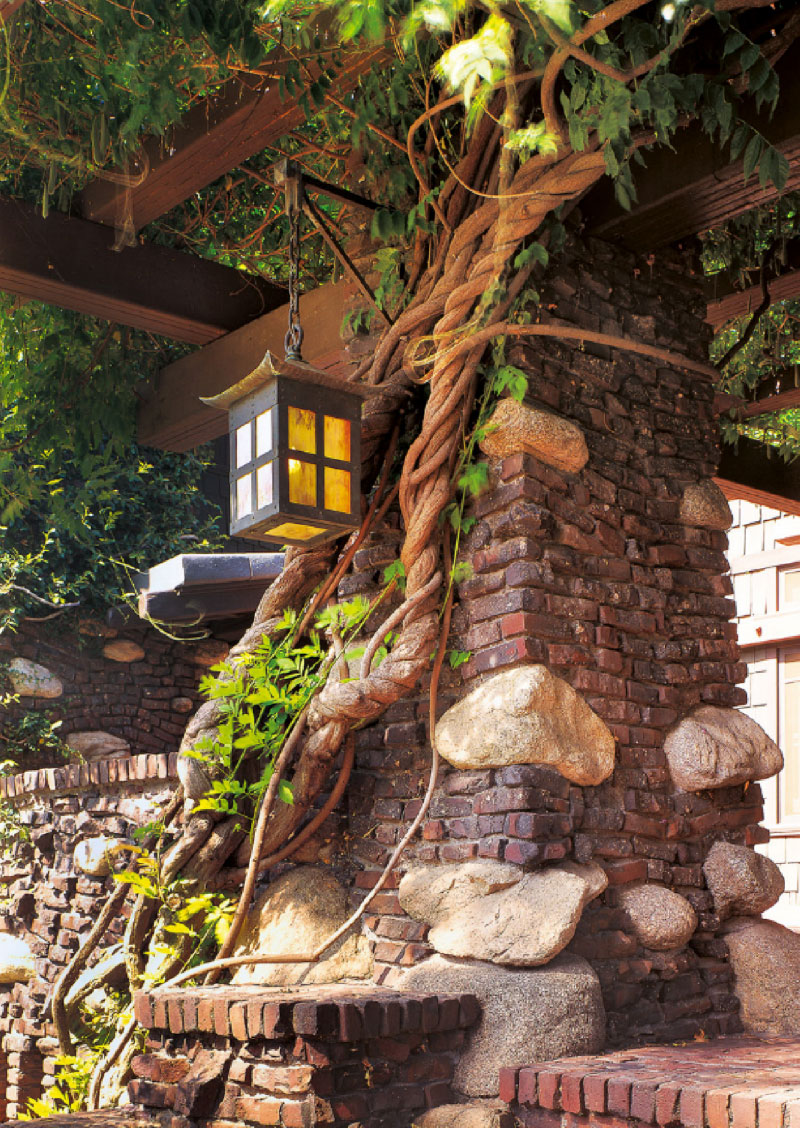 (Clinker Brick and Stone Walls, Pasedena, CA by Greene and Greene)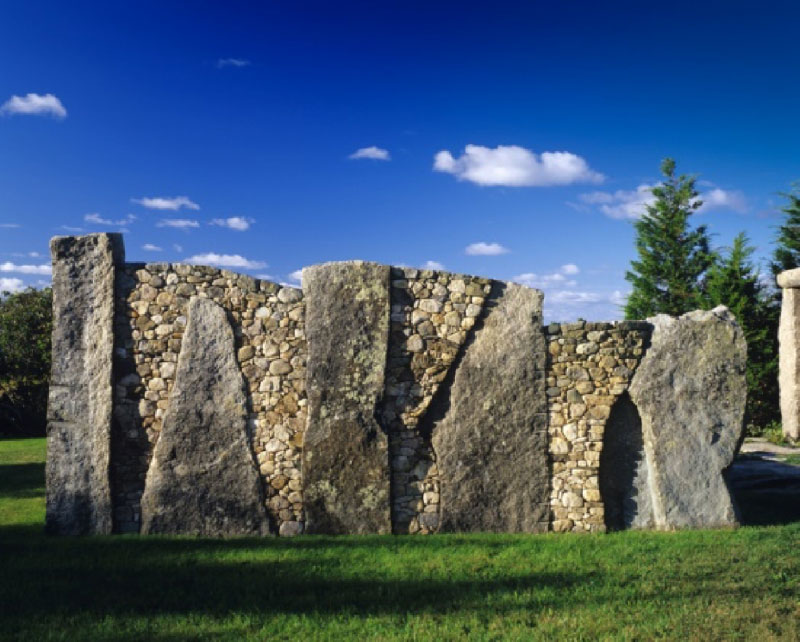 (Stone Wall by Lew French)
These inspiring projects can provoke questions such as: What methods were used in the design and building processes? How durable is it? How was it constructed? What materials were used? Will it be enjoyed by future generations?
I have always enjoyed designing and using my creativity. However, I really take pleasure in seeing what I have designed be constructed and utilized. Viewing other designer's work can be very inspiring and it helps me explore ways to be more creative with my own designs. My inspiration also comes from experiencing the natural environment. It is amazing to see what is out there in both the built and natural environments.
Bachelor of Landscape Architecture
Utah State University 2006
Bachelor of Science, Landscape and Urban Horticulture
Brigham Young University 2002
Planner/LA, Elliot Workgroup Architecture, Park City, UT
Assistant Project Supervisor, Farnsworth Construction Co., Mesa, AZ
Landscape Designer, G. Brown Design, Salt Lake City, UT
Planner, IBI Group, Park City, UT
Landscape Architecture: Utah