We create consciously curious architectural design.
What started in the mountains of Utah in 2002 while Craig Elliott was running the Salt Lake Olympic Committee's Venue Design team and partnering at EMA Architects, has developed into a broad-based firm firmly planted in technology and innovation.
From day one this new group had a vision: to contribute positively to the built environment in an expressive, evocative manner with an underlying philosophy of doing good – for the community, for visual participants, for the planet.
So much is encompassed in this philosophy, but it is rooted in design; case by case, site by site, and client by client. Our multiple disciplines in architecture, interiors, landscape, programming, planning, and more allow us to explore the nooks and crannies of design, to create, and to efficiently deliver.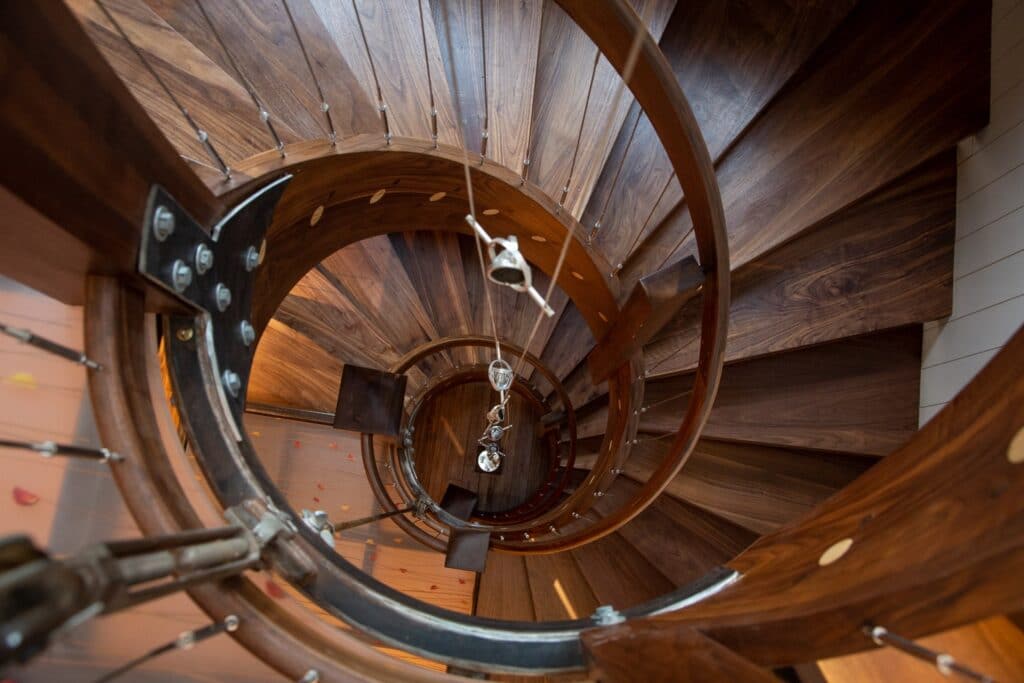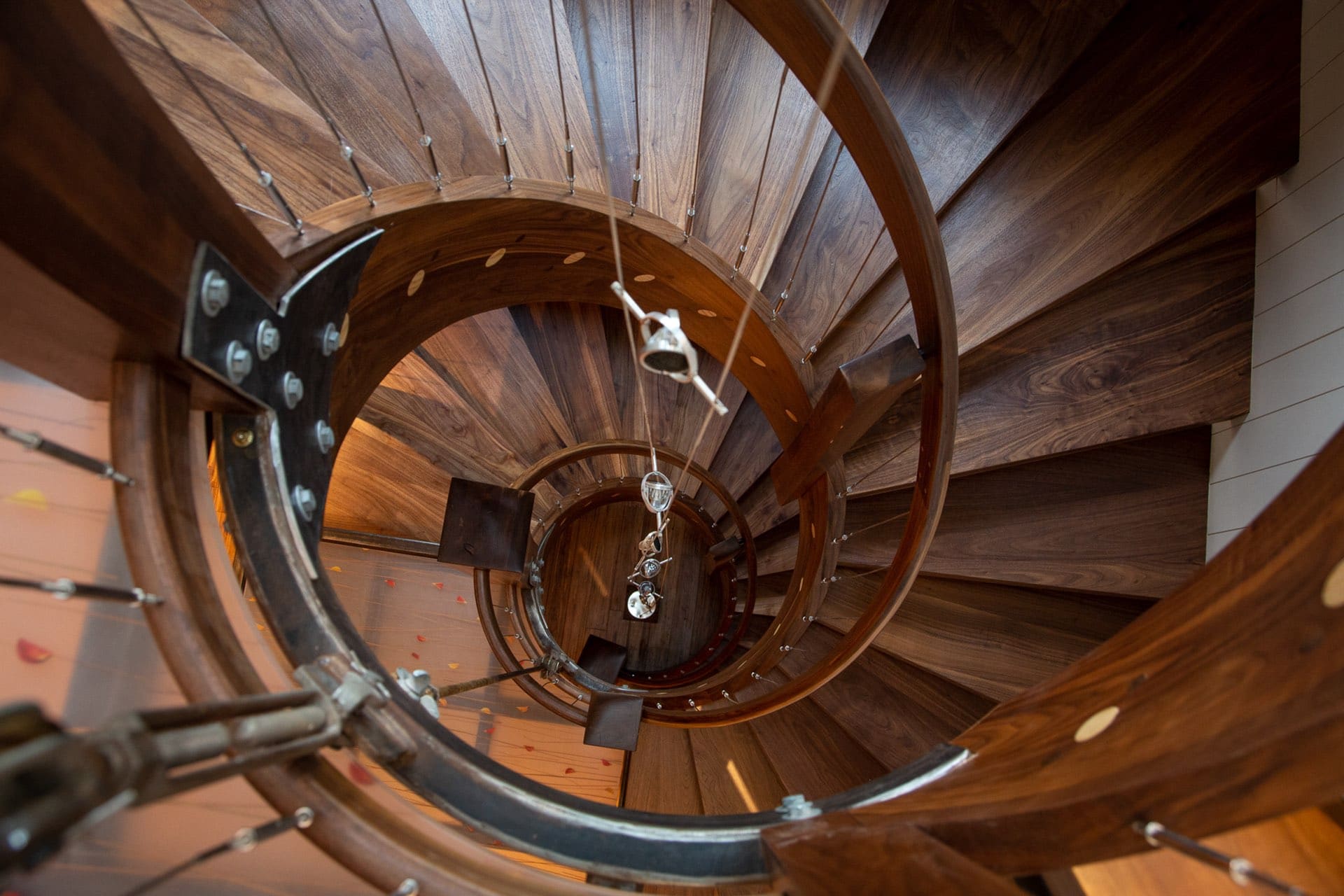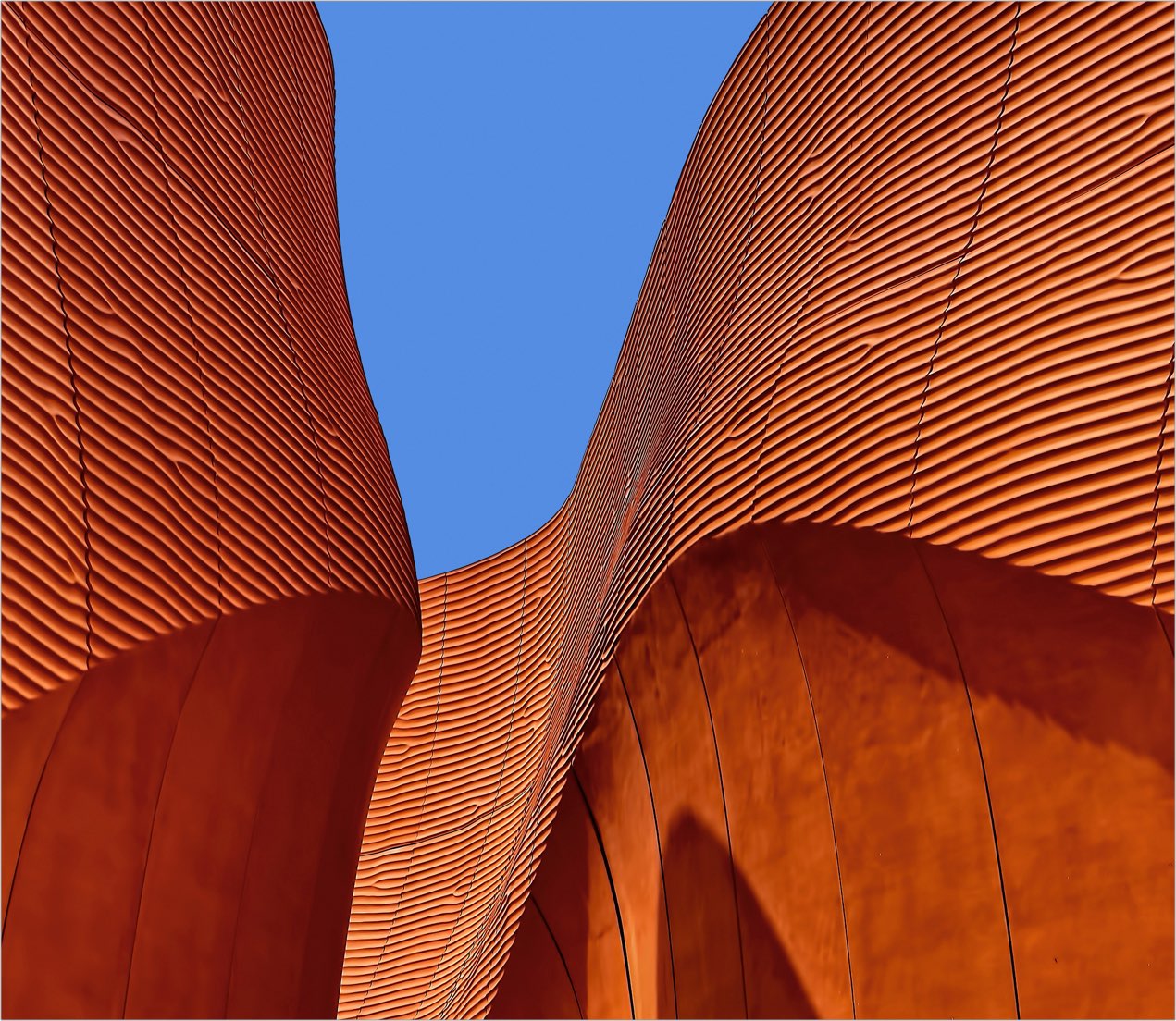 We innovate to progress. We build to sustain.
For millennia, humans have been reacting to their environments. Building is in our very nature, and we strive to be a part of the continued movement, the next iteration.
We are, however, obligated to design sustainably. This philosophic reality is weaved into each of our projects.
EWG is a signatory to AIA 2030, an industry-wide effort to reduce carbon emissions and to encourage a shift to renewable energy and lower carbon emissions. This is a company commitment that reflects the whole of our individual philosophies and is a necessary and welcome design ethos that both harmoniously informs the end product and provides benefits to the end user that weren't available a generation before.
We are also a LEED Silver Member, leveraging the resources USGBC to educate ourselves and to help build better places.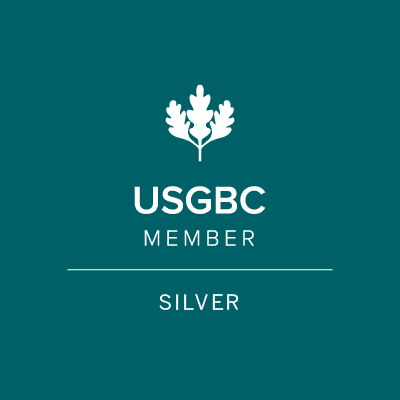 Delivering forward-thinking design from distinctive viewpoints.
Our diversity is our strength. Our team has come from around the country and the world to work and live in Park City. Small in scale but big in design, our team takes advantage of an open studio and the vastness of our team's worldly experiences to drive our collective creative process.
Connected to the majestic beauty of our immediate mountainous surroundings, we use nature's inspiration to recharge the batteries of design on a constant basis. For us, nature nurtures. We lean on it each day.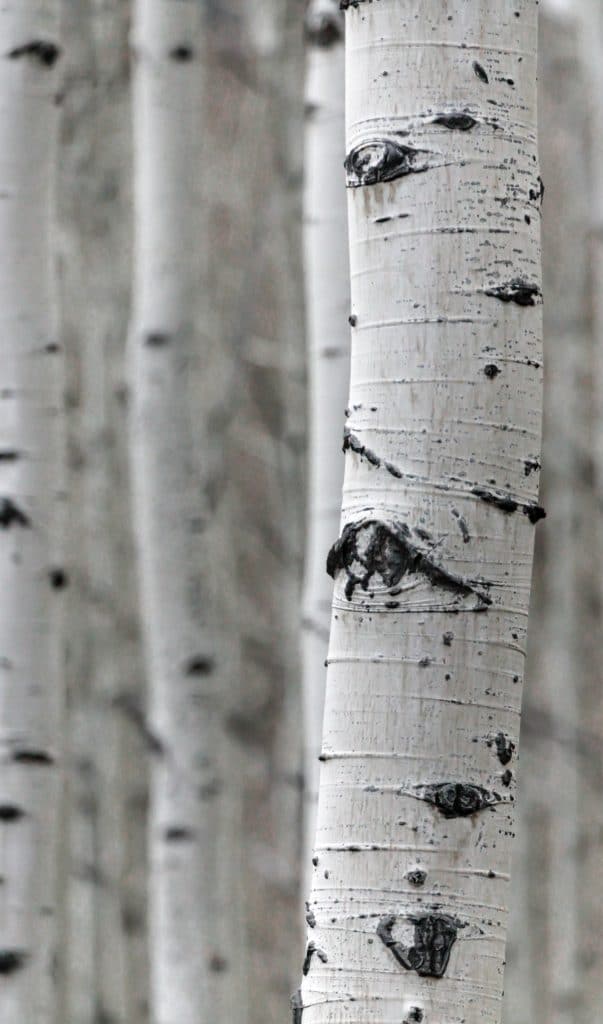 Being a responsible partner requires innovative processes and designs. As new technologies, new products, and new methodologies emerge, our sustainability efforts will continue to grow in tandem.

The option to not build is not an option. Humanity will continue to construct – and growth should be guided in a responsible direction. As architects, designers, programmers, and planners, we have a special responsibility, armed with specialized knowledge and skills, to affect change positively.