Washington Dulles International Airport. Eero Saarinen. 1962
Growing up in the DC area I have traveled through Dulles many times. As a young child I would always try to slide down the sloped concrete columns or run down the endless expanse of terrazzo floor. The people movers were also fun and provided a unique experience of traveling to a plane. This building design and the designed experience of moving through the building and onto the airplane has always interested me. I try to consider elements of Dulles Airport's elegant and clean architecture as well as the ability of architecture to enhance the experience of moving through spaces and places.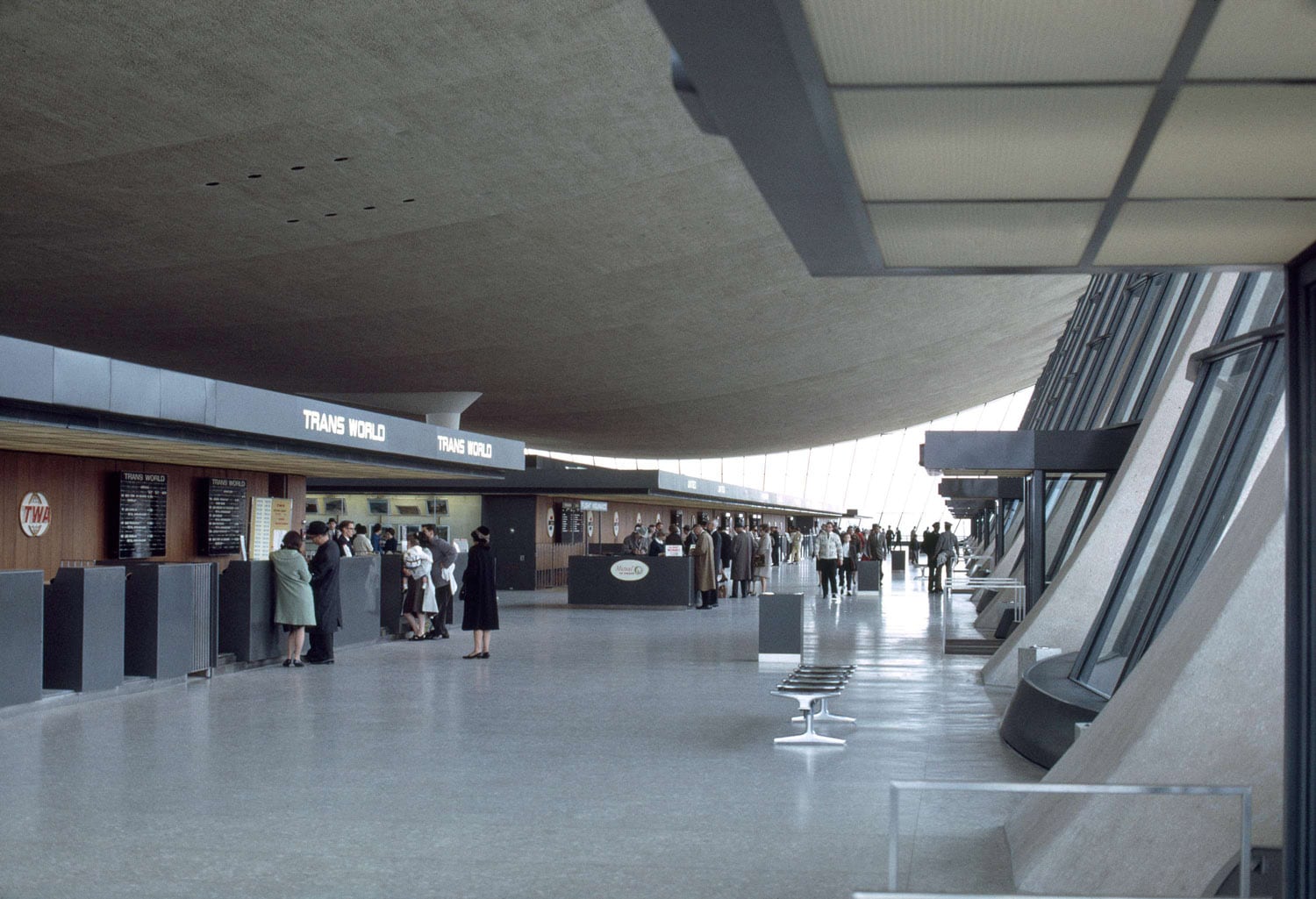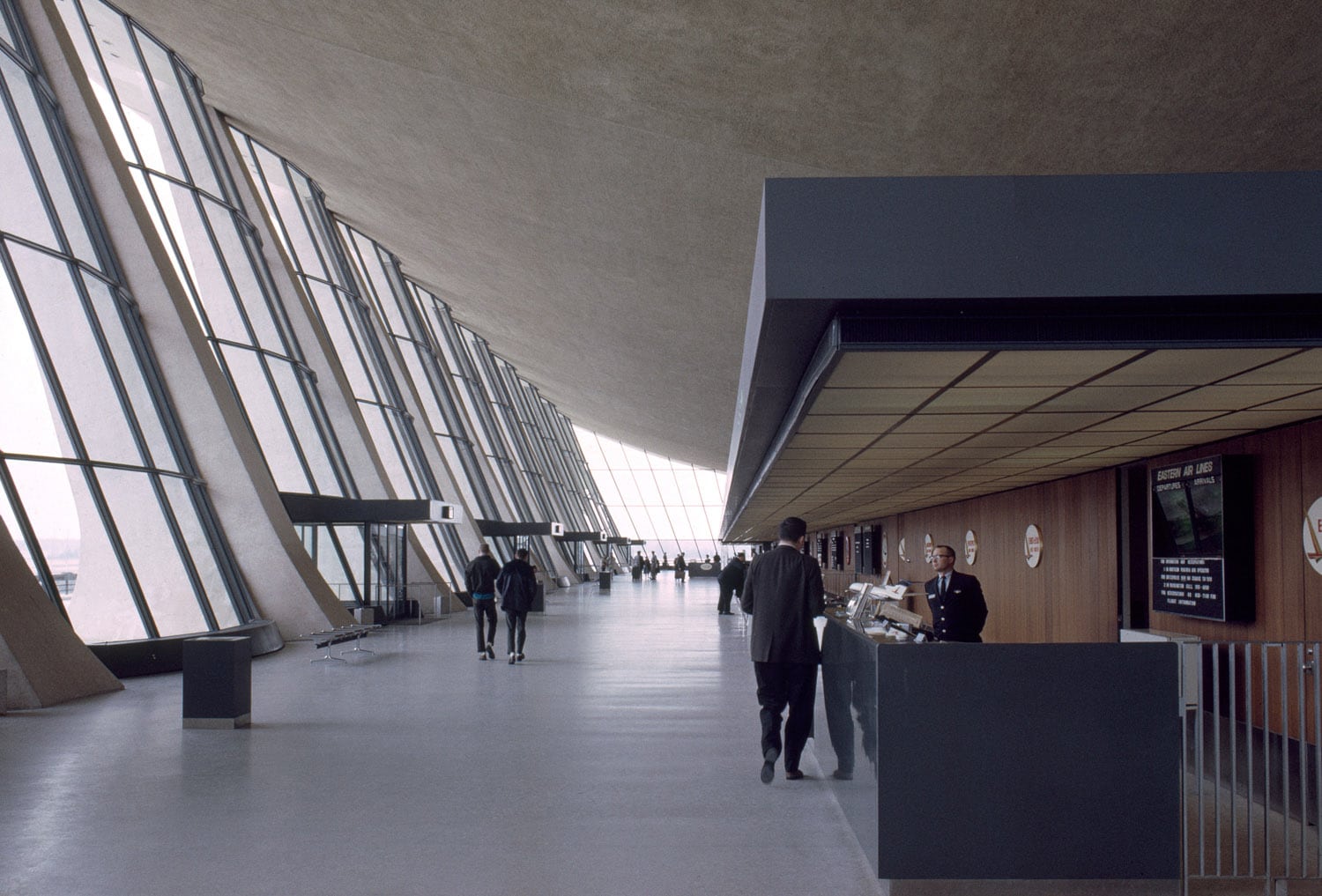 Hajj Terminal. SOM. 1981
I lived in Saudi Arabia for several years with my parents while growing up. I will always remember seeing the Hajj Terminal for the first time, and every time after that. Similar to Dulles airport, the Hajj terminal is a building designed for people. To provide protection, circulation and a place to gather and move. It has an elegant design with simple forms and true materials. The scale of this building is overwhelming. I was only able to see the Hajj terminal from a distance but I like to think about this building and seeing it, feeling the heat and sun, and that experience is one that I appreciate and try to bring into my architecture.