In 1989 The Museum of Contemporary Art in Los Angeles held a retrospective of Case Study Houses. The Case Study Houses was a program sponsored by Art and Architecture Magazine around 1945. Eight leading architects were challenged to design new prototype housing using simple, inexpensive materials and techniques to mass-produce and affordably house post-war America. The result gave L.A. Architecture international recognition and is still relevant today.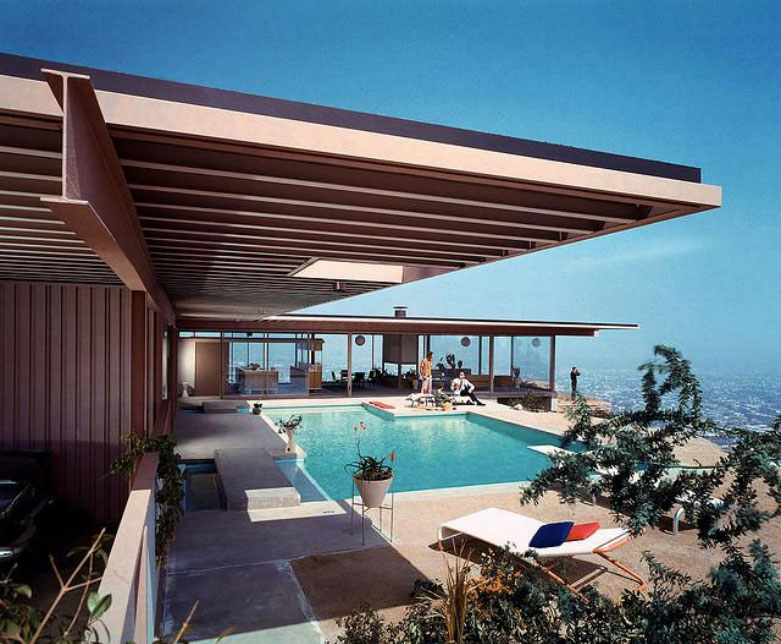 Case Study House #22 - Stahl House by Pierre Koenig
I had studied interior design in college and was working in a small design firm when I attended the exhibit that included two full-size, fully furnished replicas of the first and last houses from the series. The thought of indoor and outdoor living co-existing and expanding the living space in a purposeful way was really exciting. The dependency of interior design and architecture on each made this new aesthetic work. The houses were small and environmentally sensitive, lines were clean and elegant, floorplans open and uncluttered, kitchens state of the art. Concrete block, steel, plywood, glass, and aluminum siding were used for construction. Does this sound familiar?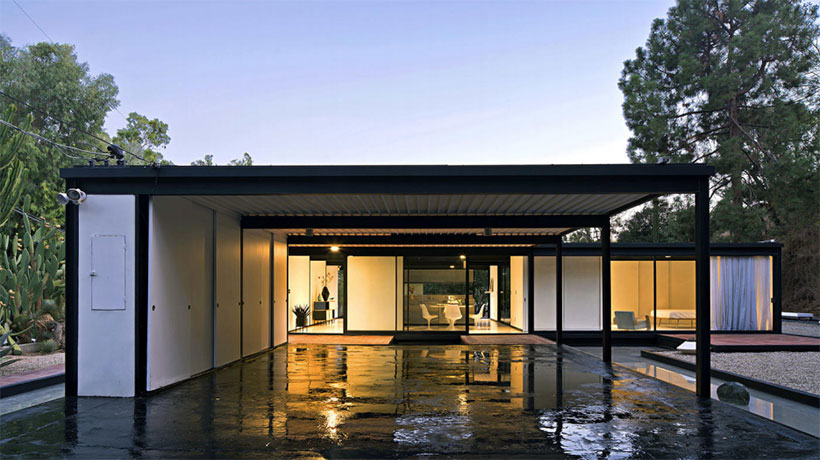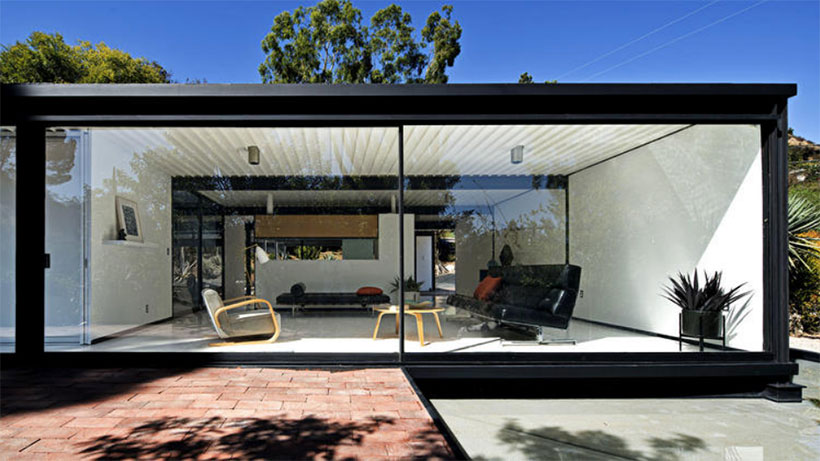 Case Study House #21 by Pierre Koenig
The simplicity and uncluttered spaces spoke to me as it has to many with the resurgence in popularity of mid-century modern design. The idea of a simpler, less cluttered lifestyle is one so many of us strive for. And living in the beautiful environment that we do, who wouldn't want to bring the outdoors in?