BACKGROUND
In March 2002 Craig Elliott joined EMA Architects as a partner, after completing his responsibilities for the Salt Lake Olympic Committee's Venue Design team. By the end of the following year, "Architecture and Engineering Quarterly" named EMA Architects, Utah Architectural Firm of the Year for 2003. Following this announcement, the company name officially became Elliott Mahoney Architecture and in January 2005, Craig Elliott became the managing member of the LLC, creating autonomous entities in both Salt Lake and Park City. In January of 2006, Elliott Workgroup was formed, in which Craig Elliott became the sole Principal functioning out of the Park City headquarters.
Elliott Workgroup is established regionally as a talented, reputable, design and service oriented firm. It is focused on design of course, but also in its knowledge of local and national codes and its ability to work with people on both sides of the table.
EXPERIENCE
Elliott Workgroup offers complete architectural, engineering and planning services for a variety of projects including Hotels/Lodging, Resort, Commercial, Retail, Hospitality, Sports and Recreation, Theaters, Amphitheaters, Affordable Housing, and many others. Our Clients range from development to government entities.
SERVICES
Elliott Workgroup offers Feasibility, Case Studies, Master Planning, Programming, Design, and Interior Design Services. We utilize computer applications throughout the entire project to maximize our ability to define and describe the project for our Client's benefit. All of our work has migrated to BIM (Building Information Modeling) which provides comprehensive design solutions. The end result of a particular design includes 3-dimensional modeling and walkthrough or video capabilities. Using BIM allows the project to be experienced before it is built.
DEDICATION
The cornerstone of our service is the dedication and involvement throughout the entire project. We desire to serve our Client's needs, not just the project. By providing quality professional services, we meet or exceed expectations, which creates associations of respect and professional friendship. Often, dedication requires choosing the right path even when there may be unpleasant personal consequences, we have found that taking this approach throughout the project delivery process will create a trust level with our clients, our consultants, the contracting community and even with our competitors.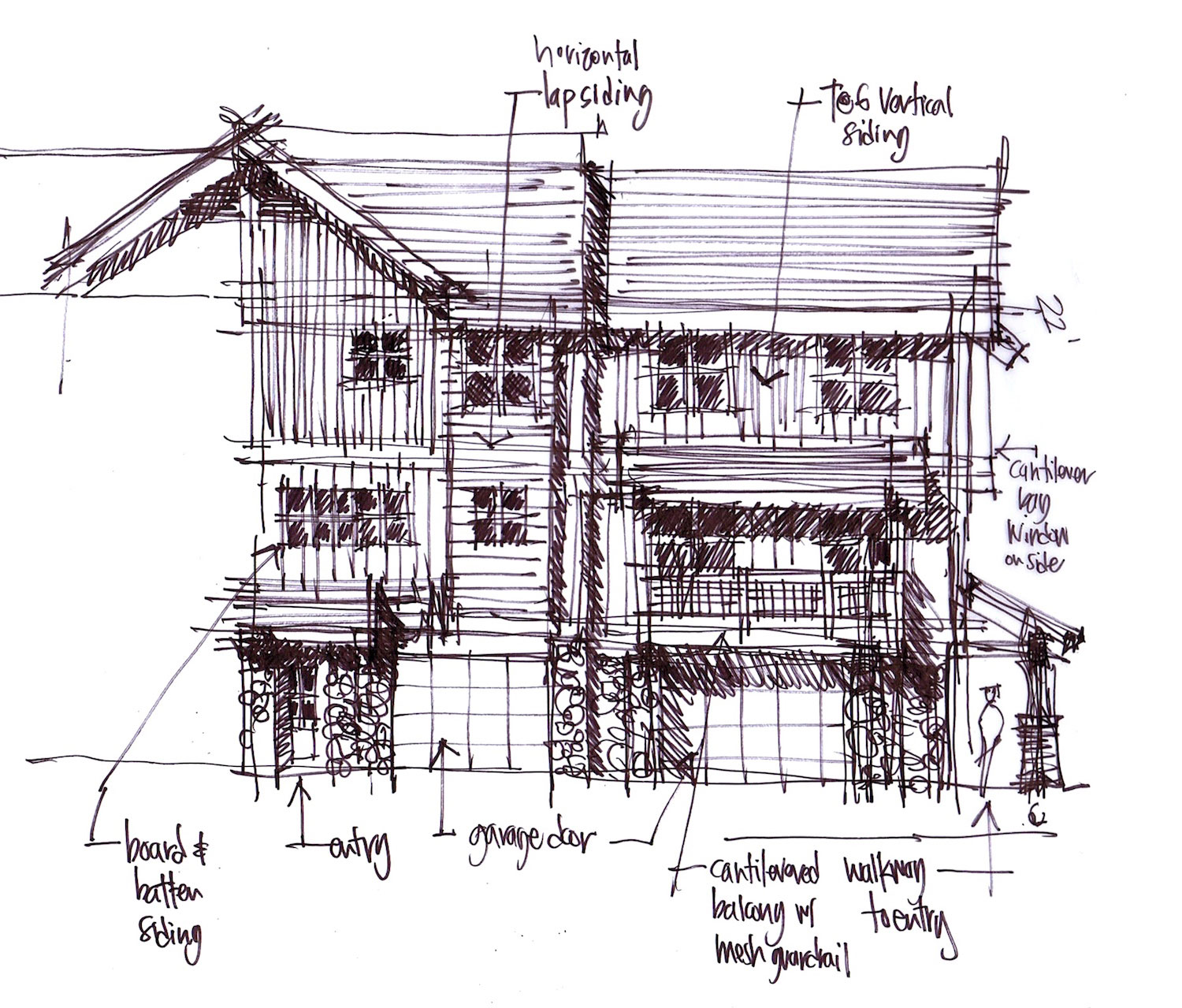 HISTORIC RENOVATION – RESIDENTIAL & COMMERCIAL
COMMERCIAL INTERIOR DESIGN
LAND PLANNING/LANDSCAPE DESIGN
RESIDENTIAL INTERIOR DESIGN
SUSTAINABILITY / LEED CERTIFIED
TECHNOLOGY / 3D ANIMATION
OLD TOWN PARK CITY EXPERTISE