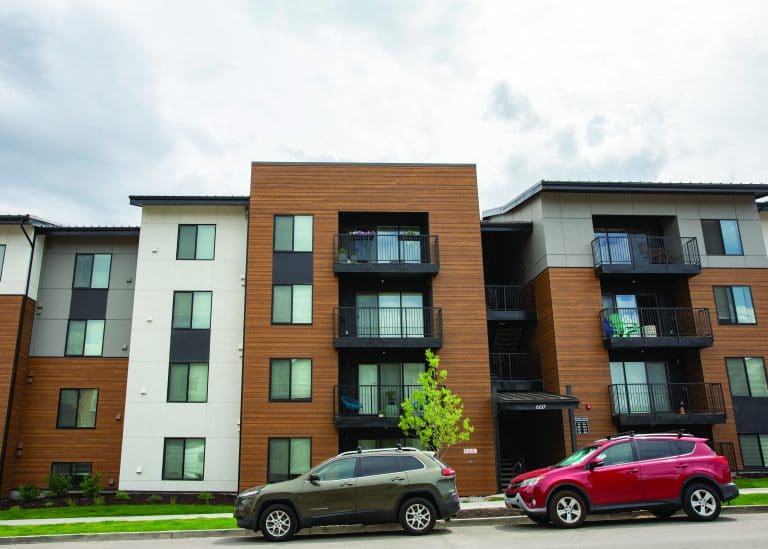 A recent analysis featured in the Park Record's Milepost, an annual report on the community highlighted a project we designed. The article addresses the local problem of living in a resort community and the struggle to attain accommodations within the community.
The conversation of affordable housing will continue for some time to come. Here at Elliott Workgroup, we are proud to be part of providing livable solutions. We've partnered with Mountainlands Community Housing Trust, Park City Municipal and Columbus Pacific to add more than 2,000 beds to the community that are more accessible than what is found in the current market.
We will continue to pursue projects that provide affordable housing solutions. As residents of the community, we see the positive benefits of having neighbors who live and work inside the community. Residents don't have to drive a half hour or more to get to work -> traffic is mitigated -> emissions from cars decrease. People use transit and the system becomes more efficient. A sense of community is preserved. Getting to know your neighbors improves coherence and safety. Air quality is preserved. The benefits are numerous and go far beyond being able to afford a place to live.